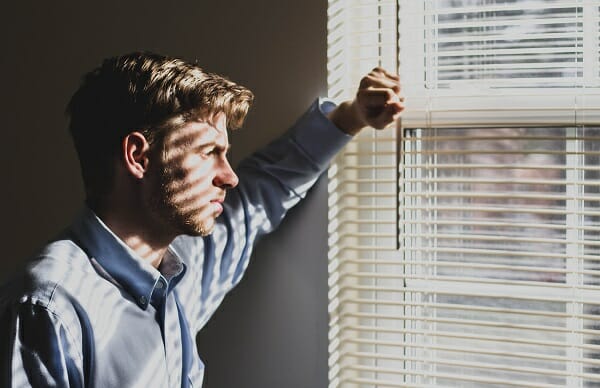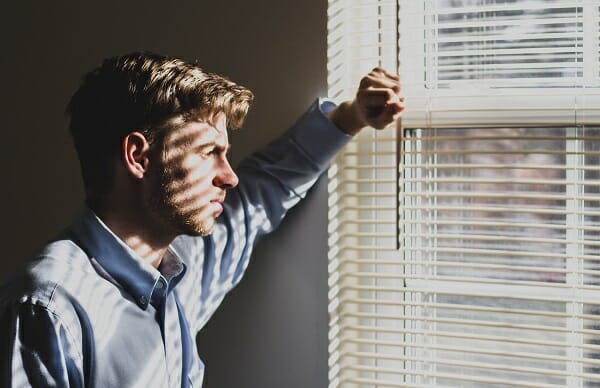 Should you tell others you have an addiction? When you're serious about overcoming your addiction, it's important to reach out to your loved ones. This tough but courageous step is important for your recovery. Here are some tips on how to tell someone you have an addiction, along with some advice about what to expect afterward.
How to Tell Others You're an Addict
Deciding how and when to tell someone you have an addiction is a personal matter. Reach out to people who you believe will support you. These can be family members, friends or coworkers. Find a comfortable, quiet location to discuss the issue calmly. Admitting your addiction should include:
Being honest: Tell your loved ones about your addiction. Mention what it has cost you personally and professionally. Be open about how it has negatively impacted your life and theirs.
Taking responsibility: Do not blame others. Emphasize that your choices led to your addiction. Accepting responsibility shows loved ones you're serious about finding help.
Showing them you're serious: Have a plan for facing your addiction. Share any steps you've made to attend a recovery program or treatment center. If your loved ones see your commitment, they'll be more likely to offer you the support you need.
Prepare for Hard Questions
After admitting your addiction to family and friends, you need to give them the opportunity to ask questions. Prepare to answer some tough ones. These might include:
Were you an addict before I met you?
Did you break the law?
When was the last time you took drugs or alcohol?
Do you have an STD?
When did you start using drugs or alcohol?
Have you quit before?
Answer these questions honestly. It's not necessary to go into explicit detail, but the benefits of openness will outweigh any immediate discomfort. Trust in your loved one's willingness to accept you and your past, which can significantly ease the burden of addiction.
Take the Next Steps With Synergy Recovery Services
If you or a loved one is suffering with an addiction, the experts at Synergy Recovery Services can help. Our discreet and professional atmosphere allows us to treat the person behind the disease with respect and dignity.
Using a combination of medications and counseling, Synergy Recovery Services offers an addiction treatment program tailored to the individual and their drug history. Contact our offices by calling  661-878-9930 or scheduling an appointment online. Our comprehensive addiction treatment program will provide you with the support that you need to get your life back on track.