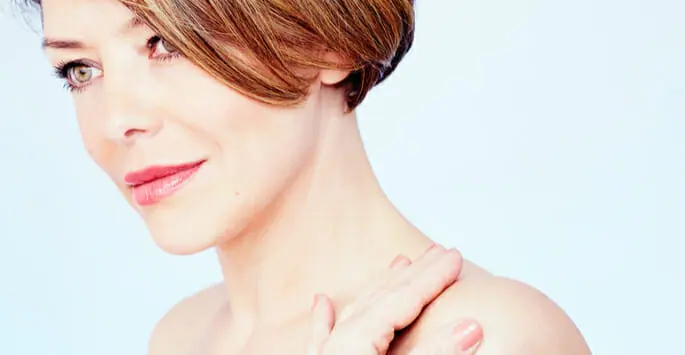 As the years go by, your skin may start to develop fine lines and wrinkles, which are evidence that you are aging. Luckily, you can take advantage of the many wrinkle treatment options that are available out there. If you are interested in the wrinkle treatments, Synergy Wellness offers only the best services. The cosmetic results you expect to achieve will dictate the kind of treatment you should have done.
Wrinkle Treatment Options
BOTOX®
BOTOX® is the most common wrinkle treatment option that will temporarily relax your muscles so you have a more youthful appearance. This FDA-approved treatment involves injecting a protein serum under your skin to treat moderate to severe wrinkles around the forehead (frown lines). Besides removing frown lines, the procedure also has other off-label uses such as treating other wrinkled body parts like the crow's feet fine lines. After undergoing BOTOX® treatment, your skin will be smoother.
Fractora
Fractora is a fractional radio-frequency treatment that does skin resurfacing to correct your skin tone as well as texture. It is one of the most advanced anti-aging treatment options since it improves your skin's appearance by removing wrinkles and helping you look younger. The treatment will cause the coagulation of sub-dermal tissue so the aging process is slowed down while the skin is rejuvenated. It will improve your skin through the removal of acne scars by fractionally ablating your wrinkled skin to restructure the deeper tissues.
Forma
Forma is a noninvasive thermal skin treatment procedure that will automatically adjust the deep skin tissues to give you a uniform but youthful appearance. Like Fractora, Forma uses a radio-frequency that causes the skin tissues to contract so they are stimulated to form new cells. It is sometimes known as a lunchtime procedure since you need no downtime or recovery time.
Facial Fillers
Facial or dermal fillers are another type of wrinkle treatment procedure where something like gel is injected under your skin where you need volume restored or fine lines lifted to give you a smoother look and have the creases on your skin softened. There are various types of facial fillers and our dermatologists will help you pick the one that best fits your needs. Once injected beneath the skin, all the tunneling will disappear while the wrinkles are removed to give you a youthful look.
Get In Touch to Learn More about Wrinkle Treatments
You no longer have to live with a wrinkled skin while there are various cosmetic procedures you could undergo to boost your aesthetics. We have the right technology and only deals in high-quality products to ensure that our esteemed patients have all their cosmetic needs met. Whether you opt for the above wrinkle treatment procedures or have other inquiries when it comes to removing wrinkles, we got the right experts for you. For more information, make an appointment with Synergy Wellness Center. At our convenient location in Bakersfield, CA, we will be happy to answer any questions you may have about wrinkle treatments. Contact us today to set up your consultation!
Learn More About Wrinkle Treatments: