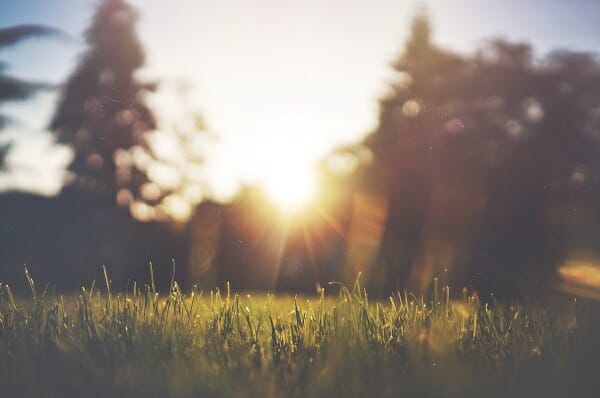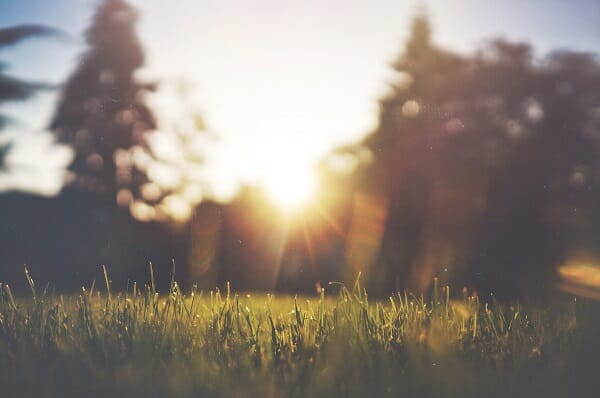 Committing to a rehab program is the first step to recovery, but attendance is not enough. The early stages of combatting addiction could leave you feeling vulnerable. It's easy to close yourself off from treatment, but it's crucial to play an active role in your recovery.
Here are some suggestions for making the most out of your time in rehab.
Tips for Getting the Most Out of Rehab
Rehab is an opportunity for you to invest in your well-being and sobriety. You increase your chance to progress by following a few guidelines:
Participate in meetings: Set yourself up for success this way. Speaking and actively listening help you learn to be honest with yourself and others. Share only what you feel comfortable with sharing — as long as it is honest. Make sure whatever you say is either in support of others or seeking support for yourself. Taking notes can help you remind yourself of what you've learned. By being present, you open yourself to the wisdom of others while committing to the program.
Trust your therapist: Part of getting the most out of your drug or alcohol rehab involves developing trust. You need trust in yourself and the program, but a huge cornerstone is trusting your therapist. During your recovery, you will meet with your therapist one-one-one. They'll discuss experiences and past behaviors that may be difficult for you to confront. Accept that you need help and that your therapist is there to give it to you. Doing so empowers you to address issues and thought processes that contribute to your addiction.
Give yourself time to heal: Addiction is a disease. Part of treating an addiction includes treating the person behind the disease. Give yourself space and permission to heal. This could involve spending some time each day to reflect or meditate on your progress. Finding peace with who and where you are allows you to fully accept your situation. Only then can you maximize the rehab experience.
Maximize Your Rehab Experience With Synergy Recovery Services
Making the most out of your time in rehab means keeping an open mind and connecting with others. Synergy Recovery Services uses a combination of medications and counseling to treat people in recovery with compassion. Our discreet, professional services include one-on-one therapy sessions tailored to the individual patient and their drug history.
If you or a loved one are ready to get sober, give us a call at 661-878-9930 or schedule an appointment online. Our comprehensive addiction treatment program will help ensure that you get the most out of rehab.