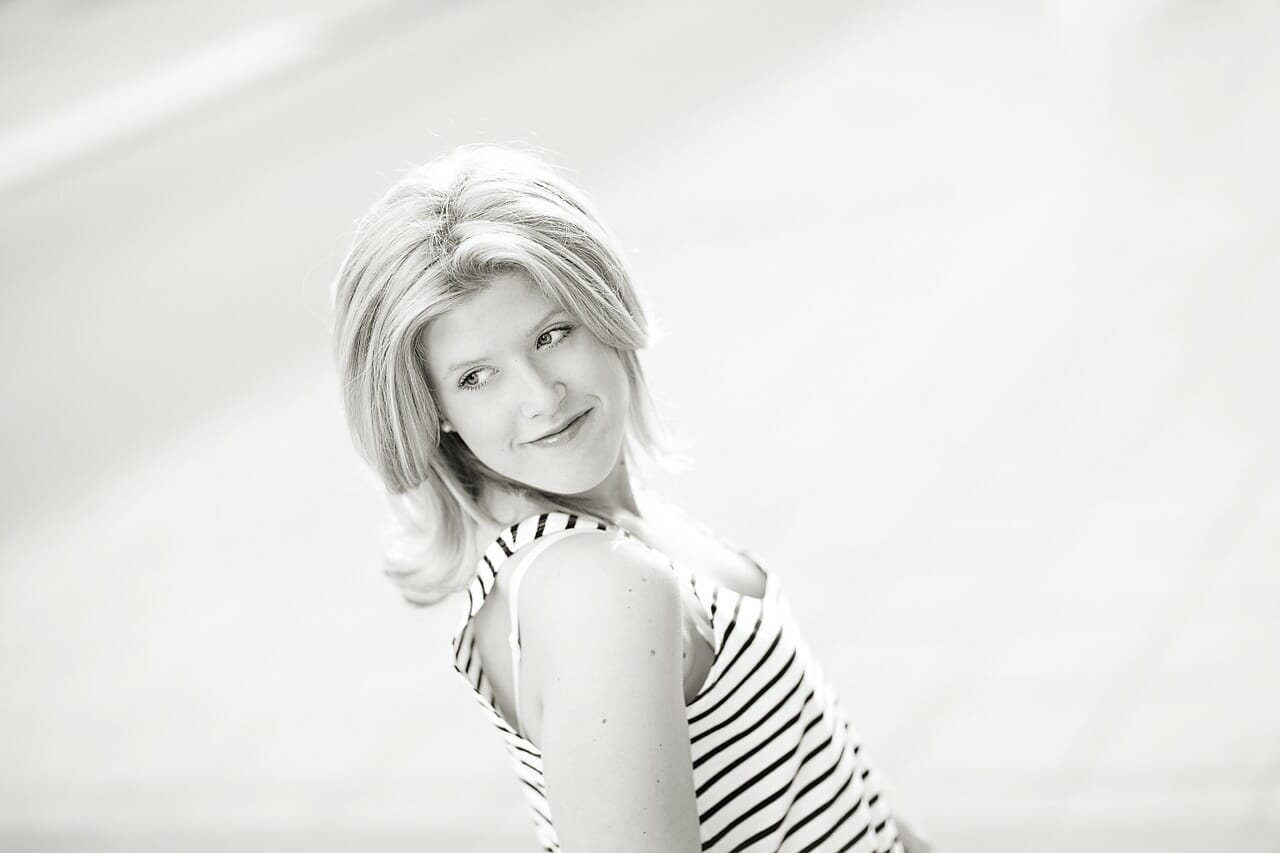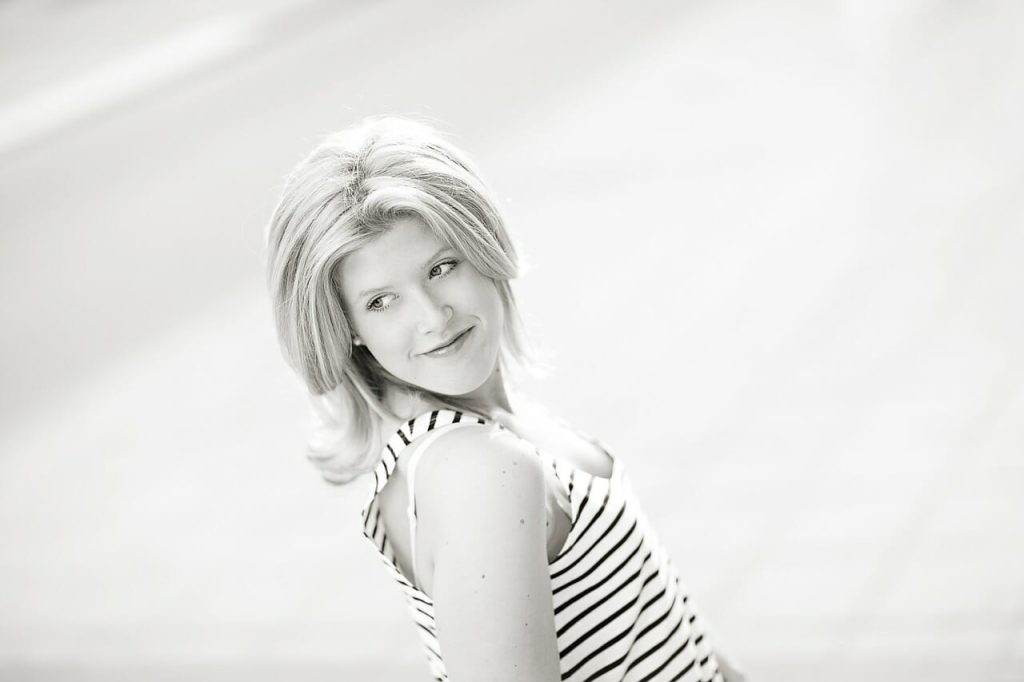 All living things age at vastly different rates. Some organisms age incredibly rapidly, dying within one or two days of being born. Others live well beyond 150 years, like the bowhead whale and vestimentiferan tubeworms. When humans age without suffering diseases or chronic illnesses, they tend to live well into their 90s and often reach the century mark if they are in good health.
Age management medicine cannot reverse or stop the aging process. Instead, anti-aging medicine promotes a preventive, proactive approach to healthcare that focuses on maintaining quality of life before degenerative aging begins. In addition to optimizing all aspects of your health, age management medicine also strives to delay or avoid disease by treating the patient with integrative medicinal or traditional approaches.
Age Management Hormone Therapy
Men and women experience significant endocrinological changes beginning in their early 40s. If you are a man, reduced testosterone levels (low-T) can lower your sex drive, increase your body fat and make you feel tired and depressed.
If you're a woman over 45 years old going through perimenopause or menopause, decreased estrogen production can exacerbate menopausal symptoms such as fatigue, depression, anxiety, hot flashes and weight gain.
To counteract the aging effects of hormone deficiencies and imbalances, Synergy Wellness Center offers bio-identical hormone replacement therapy to help reduce signs of menopause and andropause. Bio-identical hormones are laboratory-made, plant-based hormones that have the same molecular structure as the hormones they are replacing, specifically androgen (testosterone) and estrogen. In addition, bio-identical hormones can maximize the benefits of hormone replacement therapy without the health risks associated with traditional HRT.
Learn More About Bio-identical Hormone Replacement Therapy
Depending on your health status and past/current medical history, anti-aging hormone therapy with bio-identical hormones may not be the right treatment method for your situation. Contact Synergy Wellness Center today to schedule a consultation about bio-identical hormone replacement therapy.
Read More Resources on Hormone Replacement